Location
---
The 18th International Conference on Tribology - SERBIATRIB '23 will be held in Kragujevac at the Faculty of Engineering.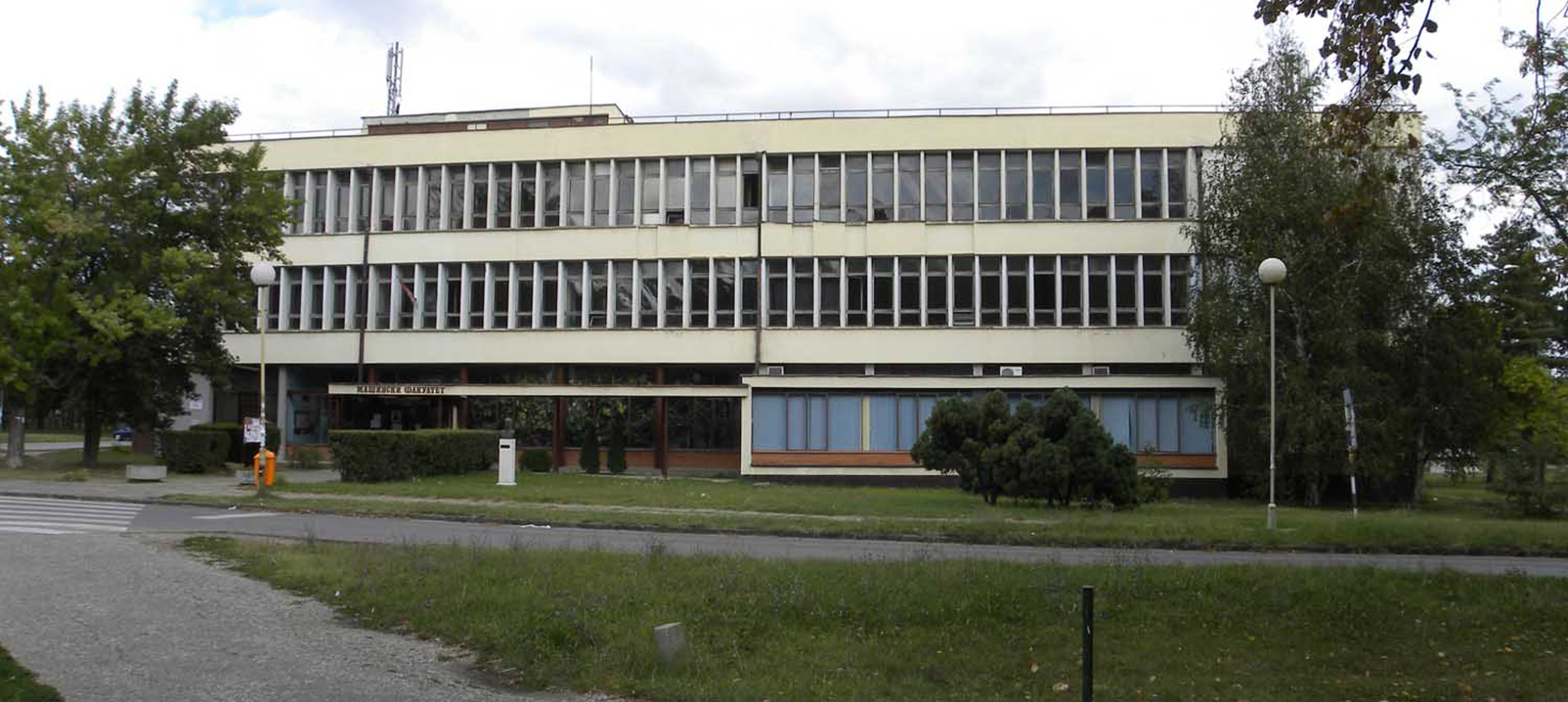 Kragujevac is the fourth largest city in Serbia, with a population of 180.000 people, the industrial center of the country, the main city of the Šumadija region and the administrative centre of Šumadija District. It is located in the central part of Serbia, 140km south of Belgrade. Kragujevac was the first capital of modern Serbia from 1818 to 1839, where in 1835 was proclaimed the first constitution in the Balkans. Kragujevac has been an important industrial and trading center of Serbia for more than two centuries. The city is known for its automotive and firearms industry.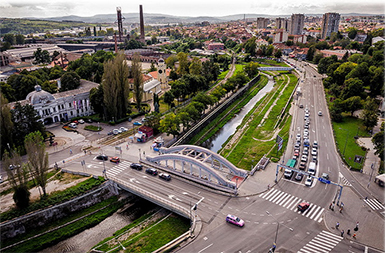 How to arrive to Kragujevac
By car
Thanks to the good geographical position, it's possible to arrive to the city from important roadways:
• From Belgrade, via route E75, and then across Batocina
• From Belgrade, across Mladenovac and Topola
• From Niš, via route E75, and then across Batocina
By bus
Kragujevac is connected by bus lines with almost every city in the country. The best connection is with Belgrade (departures are every half an hour - by main highway, or the one across Topola). The bus station is about a kilometer away from the city center, so the center can be reached on foot for 10 to 15 minutes, the public buses and taxi. The timetable can be found here.
By taxi
If you wish to take a taxi from Belgrade to Kragujevac, the contact persons can arrange for you the taxi ride with some of the taxi associations from Kragujevac, including the driver waiting for you at the airport with a sign. This service cost around 70 euros.